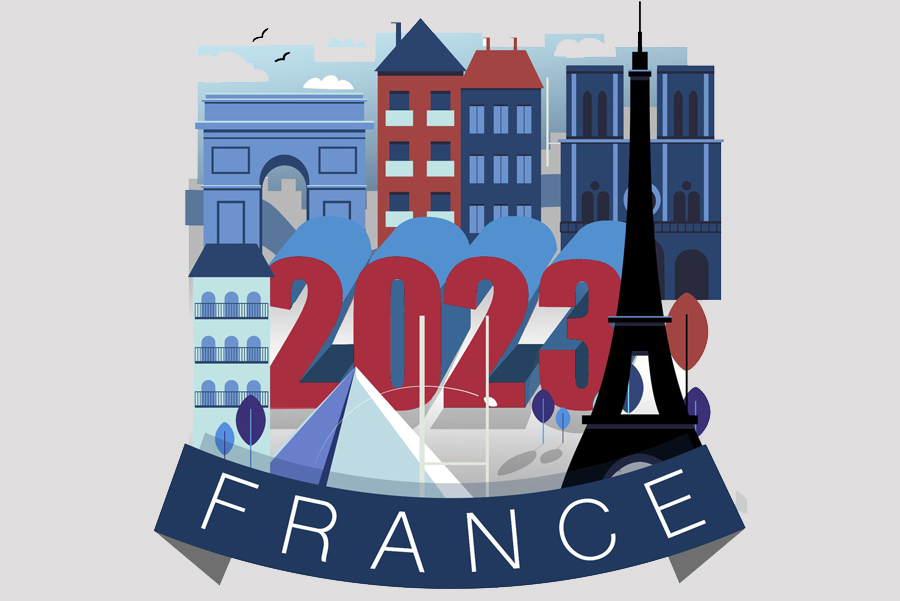 This is again excellent news for the world of sports and events in France.
In London, Wednesday, November 15, the federations and confederations of World Rugby have designated France, before South Africa and Ireland, to organize the 10th edition of the World Cup in September and October 2023. This will be the second time France hosts the event after the 2007 World Cup (which however included matches in Ireland and Wales).
As for the organization of the Olympic Games (link to article?), This decision is an excellent news for the world of events: the agencies, especially the freelancers who work and will be in charge of managing this sporting event. But also for those in charge of hospitality, live shows (through various ceremonies) and public relations!
A new opportunity for DRD4 to participate in international events after the Africa Cup of Nations, in 2016 in Cameroon.
The organization of such an event will thus serve as a life-size training for all the actors who will host the Olympic Games less than a year after the final.
Finally, note that the entire France will be concerned since The World Cup will take place in nine cities:
– Stade de France, in Saint-Denis
– Orange Velodrome, Marseille
– Groupama Stadium, Lyon
– Stade Pierre-Mauroy, in Villeneuve-d'Ascq
– Atlantic Matmut, in Bordeaux
– Stade de La Beaujoire in Nantes
– Toulouse Stadium
– Allianz Riviera, in Nice
– Stade Geoffroy-Guichard, Saint-Etienne
Source : https://www.lequipe.fr/